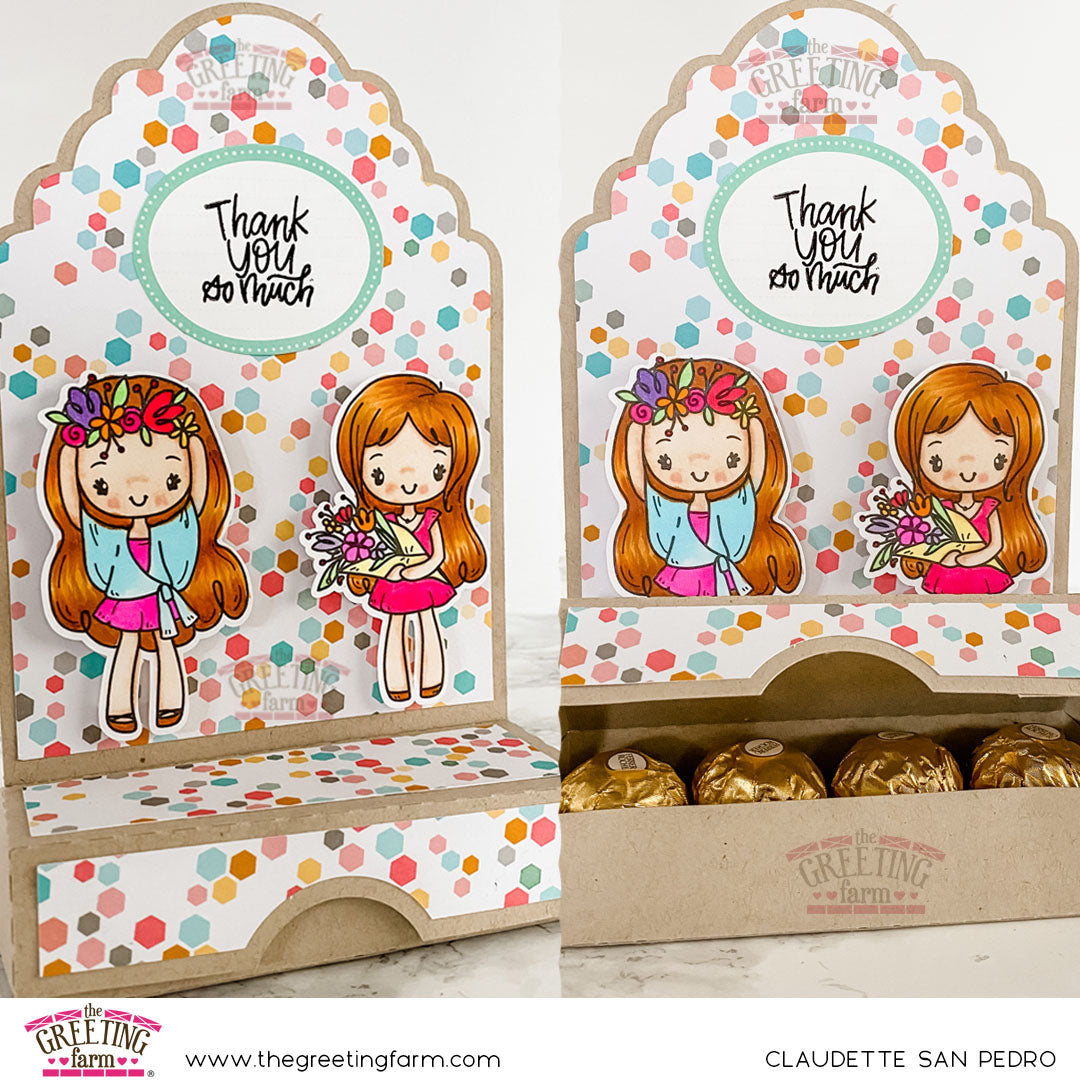 Stamp Feature: Miss Anya Bless You
Happy Wednesday, friends of the Farm! I hope everyone is doing okay in all of the recent news. We're here to check in on you with a little bit of crafty sunshine, and hope that you're finding time to be creative or do anything that you love.
Yesterday we sent an assortment of paper flowers with the new stamp called Bouquet. Today we're sending you our love in today's Stamp Feature, with March's 
Miss Anya Bless You
:
The newest addition to the line, Miss Anya Bless You is complete with two full size characters and a handful of sentiments. (And bonus! Her flowers also coordinate well with yesterday's Bouquet set!) Last week the Farmers debuted these beauties on this 
blog post here
. Today we gathered her into a little gallery of our own:
Miss Anya Bless You is now available
in the shop
 along with all of March's release. We'll be back tomorrow with our last Stamp Feature of the month.
Thank you so much for coming by the blog, we wish you happiness today and always!
xoxoxox
Joni