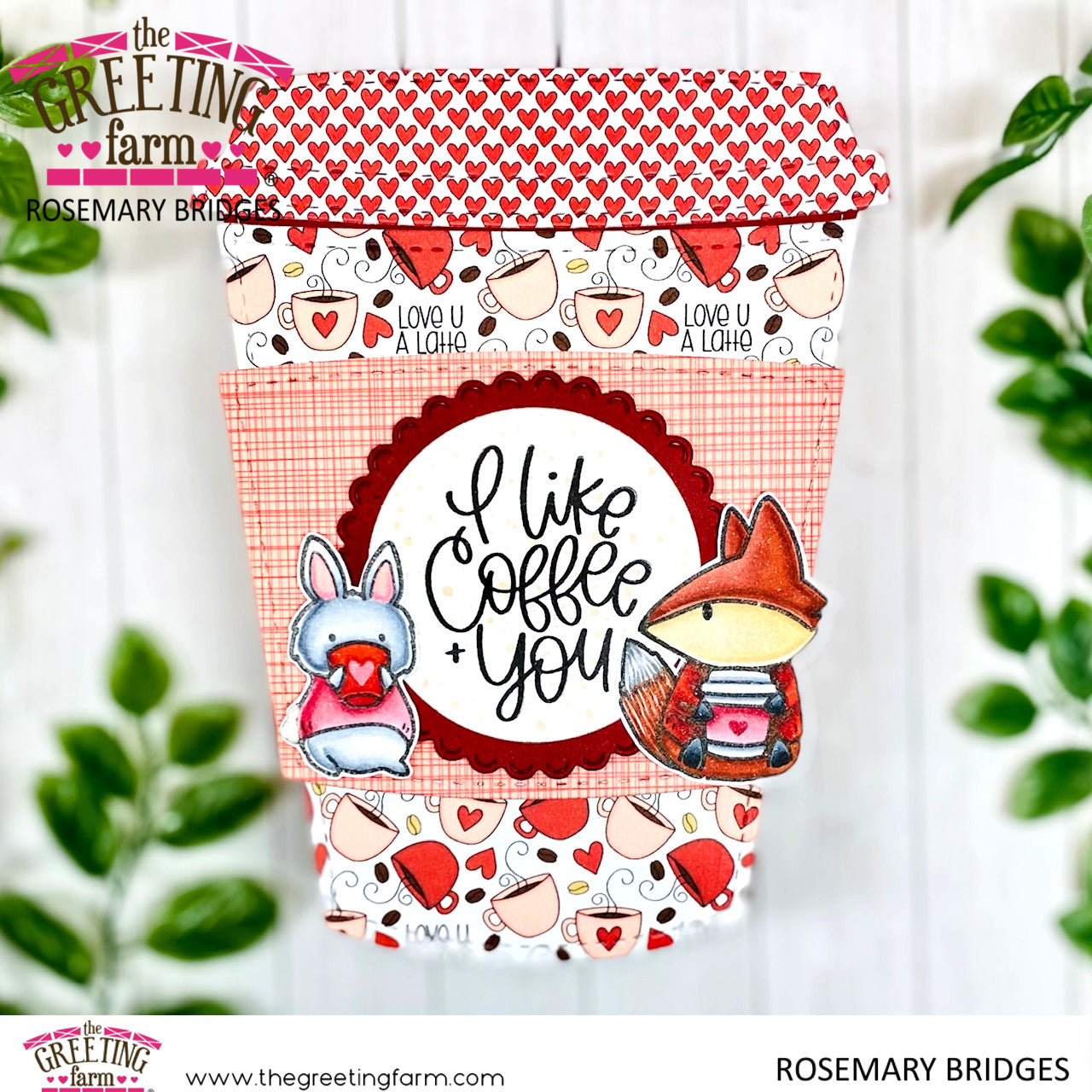 Stamp Feature: Caffeine Critters
Happy middle of the week, friends! Before I kick off another Stamp Feature did you see the incredible card made by our Guest Designer Katya? It's incredible and worth a peek for Valentine inspiration! (You can view her blog post here.) Of course to come up with something that fabulous I would need some serious mojo and coffee, which brings us to today's stamp set Caffeine Critters:
Our designers debuted this group of furry java buddies last week on this blog post here. Oh my goodness, the endless pairing of friend groups you can make with this set is so much fun! Of course you can always have one critter enjoying his cup of coffee all by himself. ;)
Claudie, Rosie, and I channeled our coffee makers to create our own cards:
Caffeine Critters is now available in the 
shop
, along with all of the other January releases and latest stamps. Thank you for sharing a cup of joe with us today, we'll be back tomorrow with a fairy tale you will want for your own collection!
Happy crafting friends!
xoxoxox
Joni