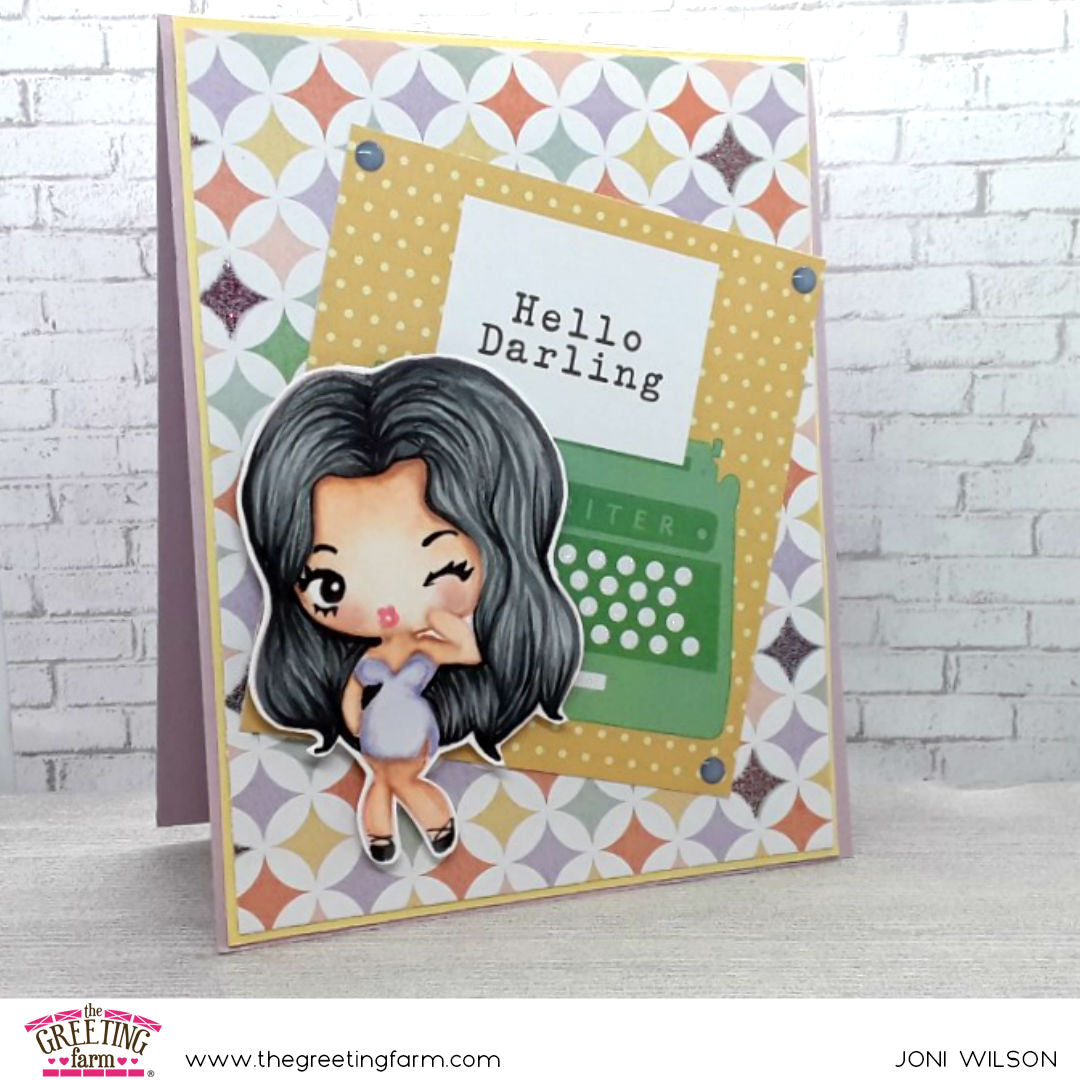 Stamp Feature: Cheeky Babe
Happy happy Monday to you, we hope your weekend went exactly as planned.!Thank you so much for joining us as we continue with our Stamp Feature, showcasing January's release. Just as a reminder you can find them, as well as other recent goodies, right here in the shop.
Today's spotlight going into the new week is on the sassy Cheeky Babe:
Our designers got real Cheeky with their samples this week! You can view them all here on the blog. :) She is a fun addition to the entire Cheeky line, with a stamp so full of sass we couldn't wait to get creative!
Thank you for coming by today! We will be back on Wednesday for the final Stamp Feature of January. Until then, have a wonderful day and happy stamping to you!
xoxoxox
Joni