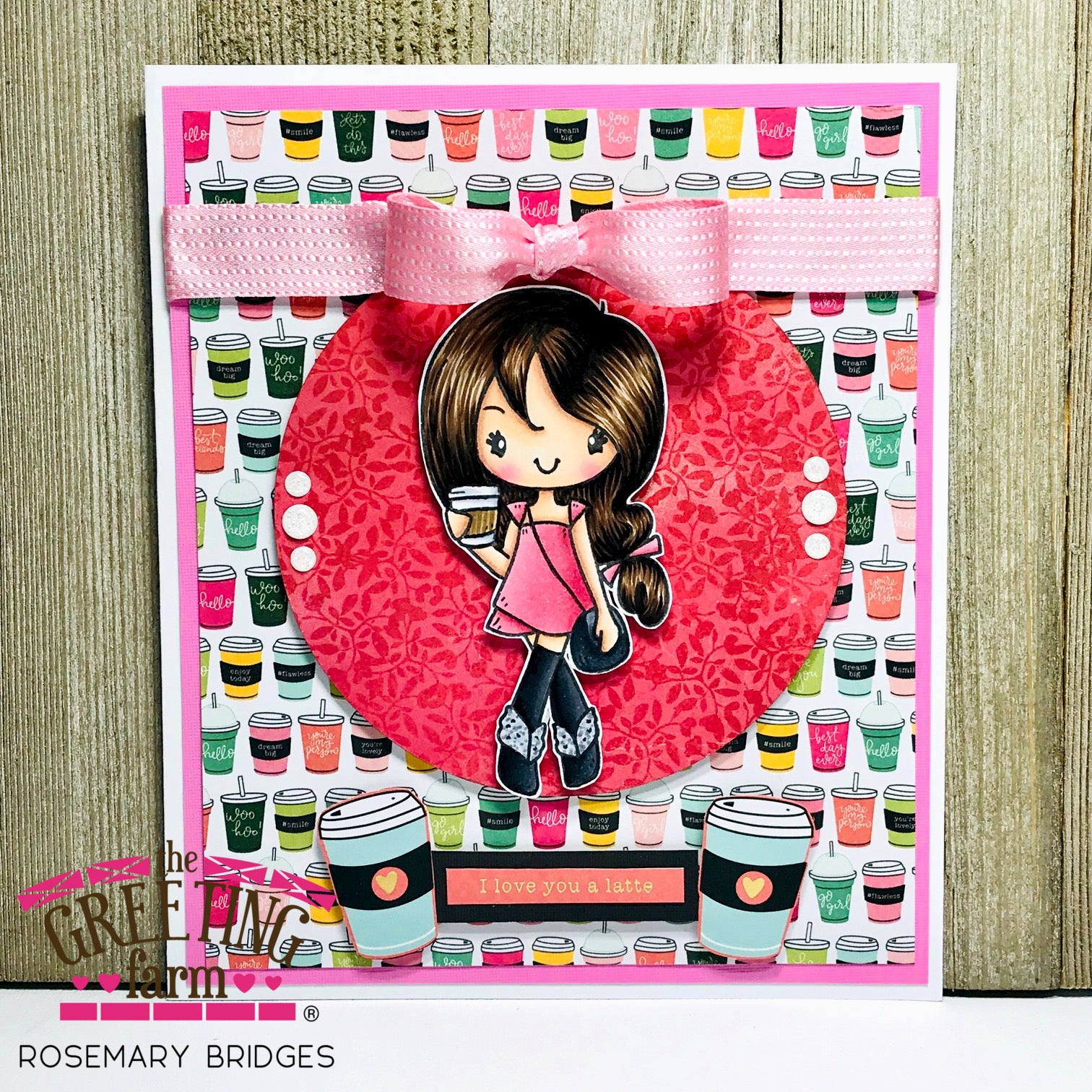 Stamp Feature: Miss Anya Coffee Break
Happy day friends, and welcome to the last of this month's Stamp Feature. We hope you enjoyed the recap of August's new goodies - I see that these are flying off the shelf! Here's another new set that I know everyone absolutely loved, because that cup of joe is super important to many of us. Today we are showcasing Miss Anya Coffee Break:
Ohhh these fabulous Anyas need very little hype, because they speak for themselves! Look at that tower of coffee to go! If you need more enabling, just check out this blog post here of total cuteness by the designers. For our last feature we decided to really show off these gals, we hope you enjoy!
All of the new stamps are waiting for you
here in the store
, along with the other recent releases. Thank you for stopping by all week, we always love hanging out with friends of the Farm. Happy crafting to you all!
xoxoxox
Joni