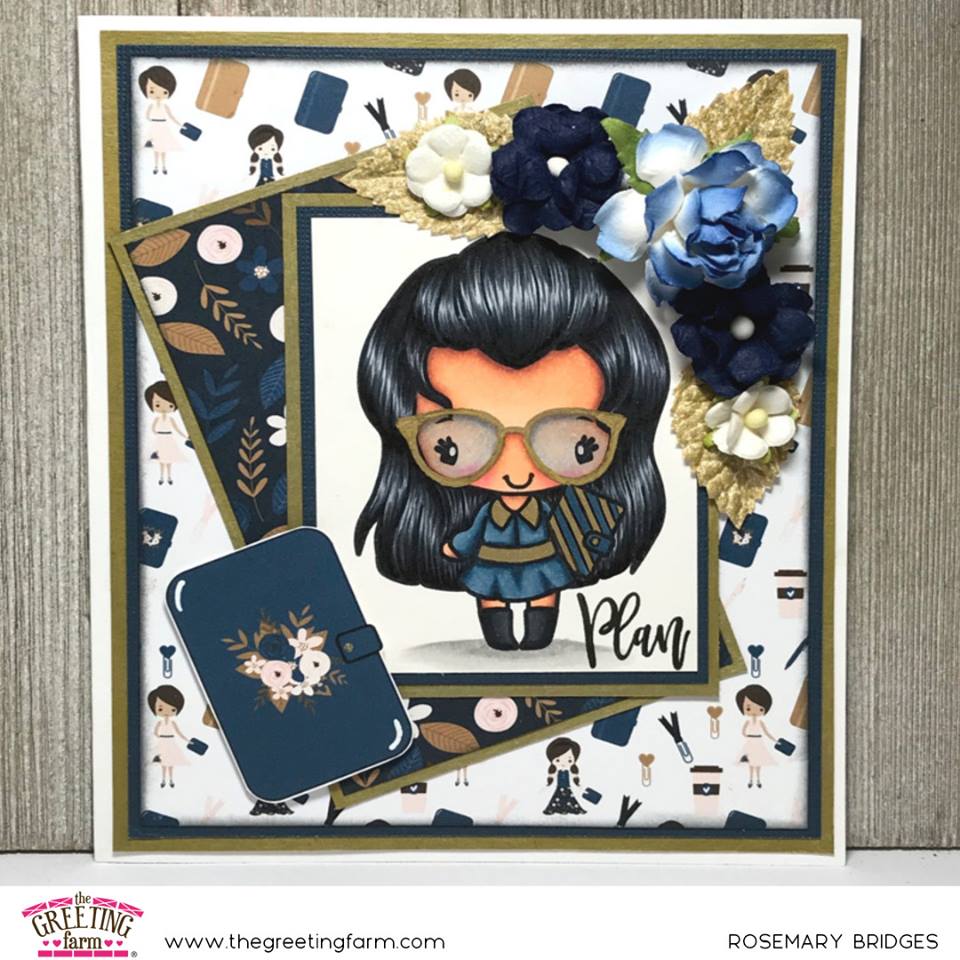 Happy Monday everyone! I hope your weekend went well and that your summer is off to a great start. Welcome to this month's Stamp Feature, where we showcase and recap all of the new goodies in the shop all week long.
One of my goals during this much needed break is to get really organized (again, teehee!). I find having a planner in front of me with colorful images and notes really keep me motivated, so I was so excited when Marie created this new
Plan It Anya
stamp:
Oh she's so cute with her little planner!
The design team made some adorable samples using this Plan It Anya
right here on this blog post
. Today, Claudette, Rosie, and I put our own plans to action:
You can find Plan It
right here at the shop
, along with all of TGF's new June cuties.Thank you so much for coming by today, I'll be back tomorrow with a Stamp Feature that is out of this world. ;)
xoxoxox
Joni