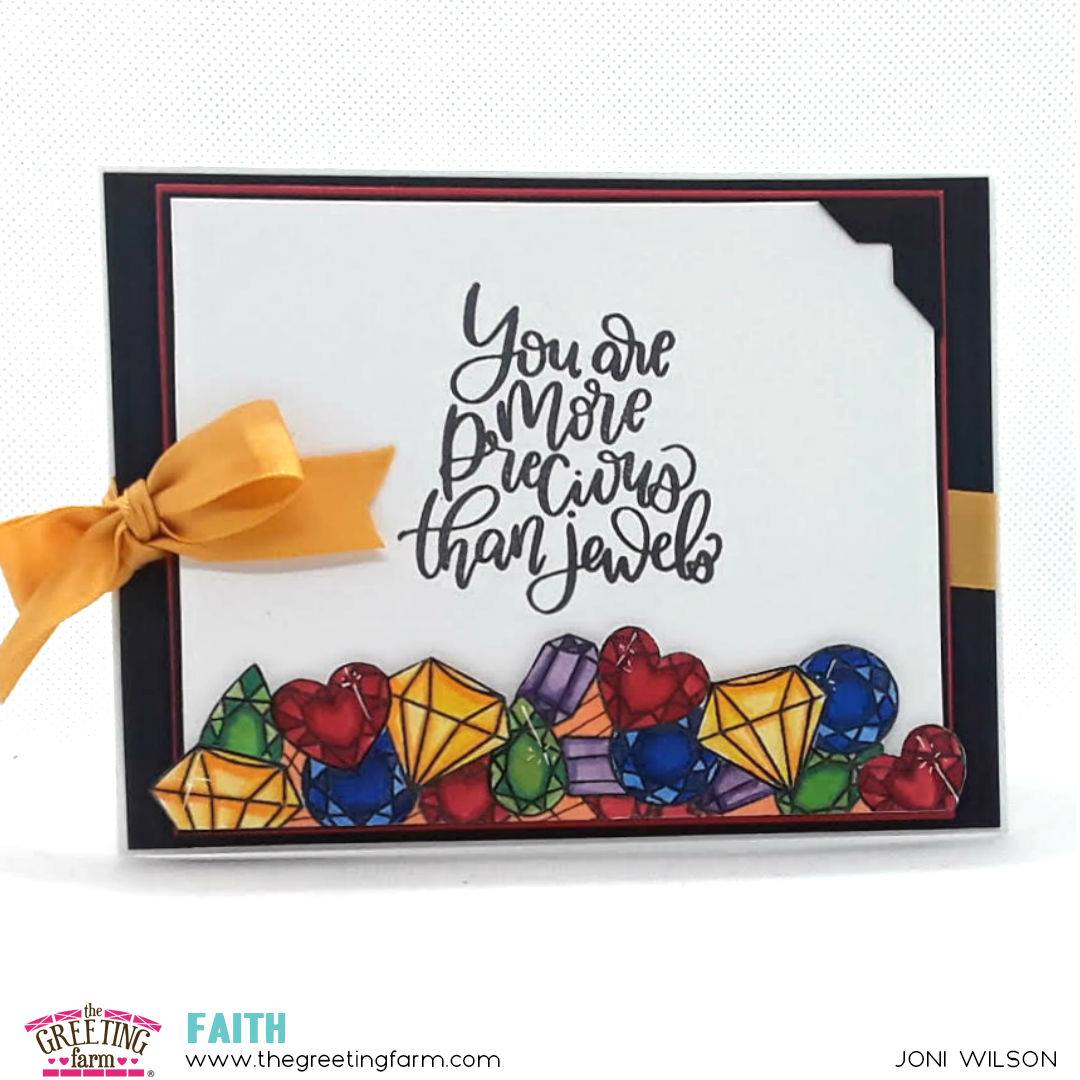 April Faith Release Preview: Precious
Happy Monday everyone!  Guess what?  It's preview week!  Woohoo!  From here on out, we are releasing the Faith stamps on the same day as the regular release, which is perfect for those that want to buy all the sets at one time and save on shipping!  Can we get an Amen?  lol!  Make sure to come back everyday to check out all the previews for the 15th's release.  You won't want to miss it!
So today the Faith team is up first and we are showcasing the super cute stamp set called Precious!  Just look at all the gorgeous creations by the DT!