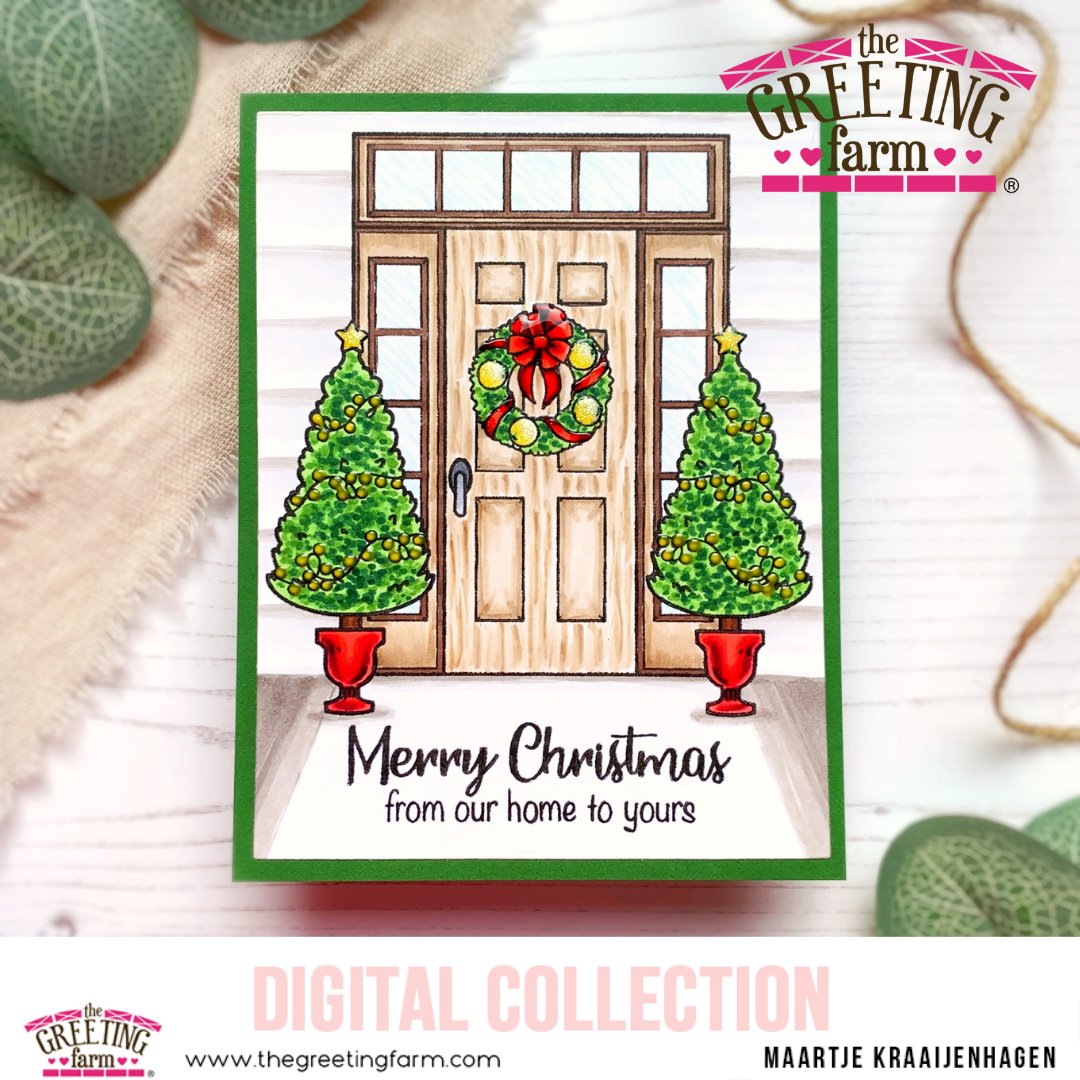 New Digitals in da HOUSE! Last set for the year!
Hello friends! New digitals are here! This will be the last digital set for the year! What a perfect backdrop for your Christmas cards! How will you use it? If you need ideas, have no fear, the team is here to share how they used the set!
The set goes perfectly with all our other Porch sets! So if you don't see your home style in this set, grab one of our other sets; Porch and Porch 2; in this set, you get some: wreaths, Santa, sleigh, snowman, trees, sign, garland, lights, Nutcracker, presents, poinsettia, and bows to decorate your porch! I had loads of fun playing with this set. I can't wait to show you my Holiday card (but that will have to be in Dec). 
Porch Christmas
 Now lets see how the DT used the set.
I'm always blown away by the DT's talent! I hope their samples helped inspire you to create a fabulous Christmas Card! Thank you for stopping by! You can purchase your Porch Christmas here. Happy shopping!