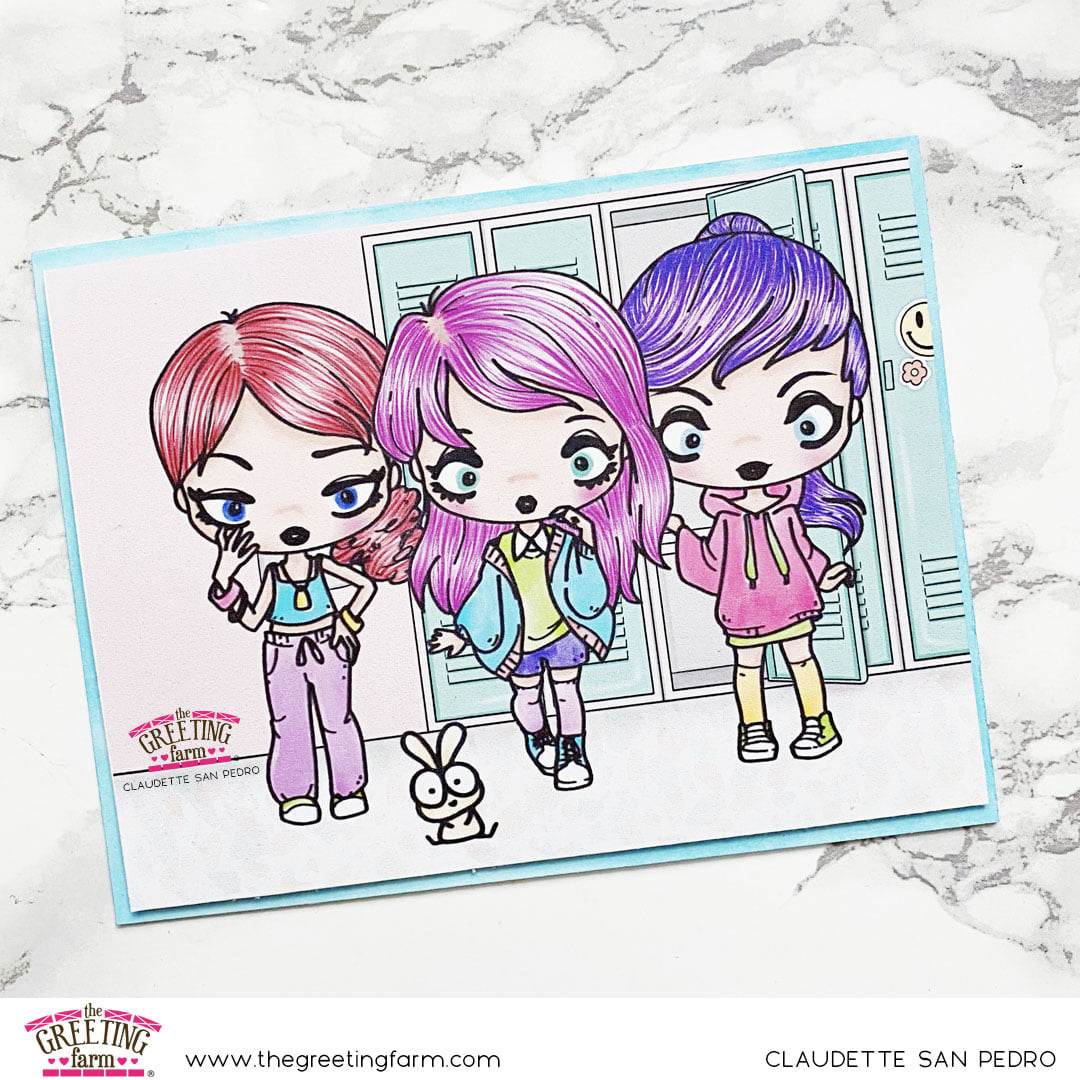 Stamp Feature: Creepin' Cool
Hello everyone and happy Monday! We hope your weekend went well, and that you're still enjoying all the candy you forgot to put out for the kiddos. :) April is flying by and it's time once again for this month's Stamp Features. The designers have been so busy creating such beautiful samples that we couldn't wait to showcase April's images!
Today's stamp is the awesome Creepin' Cool:

It's so awesome to have the Creepers back! Of course we had to jump right in and create with this fun crew:
You can see what our designers did with these beauties right here on their blog 
debut
. We can't wait to see what you create with this set so be sure to join TGF's fan page
here on Facebook
! Have a great day everyone, we'll be back on Wednesday with another Stamp Feature. Until then, happy crafting!
xoxoxox
Joni